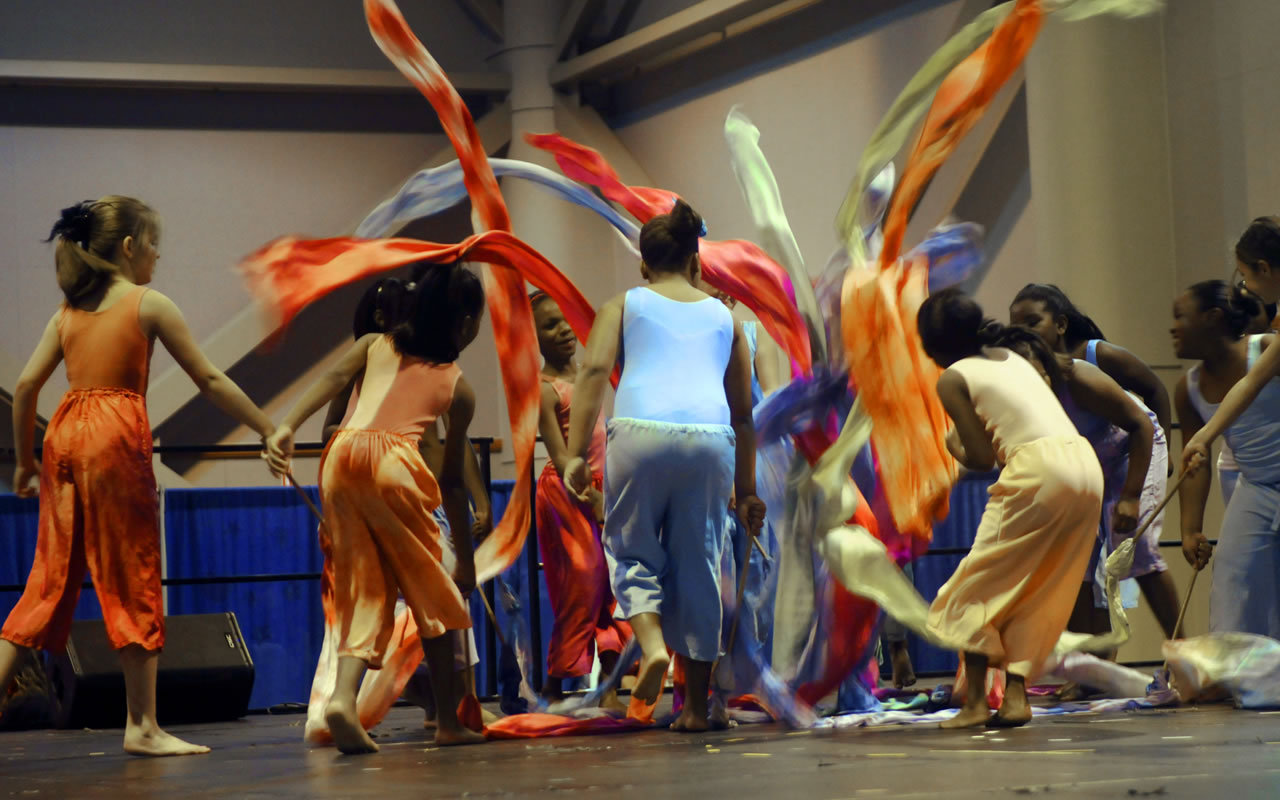 These curriculums help expose students to technology while giving them the opportunity to continue their pursuit of the arts as they progress through their education.
| | | | |
| --- | --- | --- | --- |
| | | | |
LPSS Magnet Academies Welcome
Welcome to the Lafayette Parish School System's Magnet Academies' website. Prior to November 2017, the Magnet Academies were identified as LPSS Schools of Choice. LPSS students will have the opportunity to continue in Magnet Academies from kindergarten through grade 12.
Each Magnet Academy offers innovative programming that supports what students need to expand their horizons and explore their desires. In addition to providing students with the curriculum required by the state and to meet Louisiana requirements for graduation. Magnet Academies offer specialize theme-immersed programs in various pathways. From Arts, Broadcasting and Journalism, Business, Health Services, Legal Studies, STEM, and Technology to Early College Academy, JROTC, and World Language Immersion; students are prepared to enter the workforce and post-secondary education with skills for success. Following the district's vision, the Lafayette Parish School System will continue to provide excellence in education for all students; the Magnet Academies provide more choice in accomplishing this vision.
Lafayette Parish students are invited to apply for admission in the Magnet Academy at the appropriate grade level. Applicants who fulfill entry criteria will be eligible for the lottery selection. To learn more about what our Magnet Academies have to offer, please investigate our exciting pathways and what is offered at our 21 schools that are a part of the Magnet Academies.